IBL Sprogservice currently has a pass rate (after completion of the preparation course) of 100%
The course is aimed at those who already speak and understand some Danish and who wish to apply for Danish citizenship or a residence permit in Denmark.
To become a Danish citizen, you must pass 32 out of 40 questions.
There are about 50% who do NOT pass this test!
Maximise your chances and invest in this preparatory course
10 hours face-to-face or online.
DKK 6.250 incl. materials.
The price is exclusive of VAT, however private individuals are exempt from VAT on tuition.
EXAM
IBL Language Service helps you register for the exam.
Contact us today and find out how we can help you/your business.
Our language consultants are available on 75724333, or IBLSPROG@IBLSPROG.DK.
At IBL language service we offer language training in ALL languages, below is a list of the most popular languages we teach.
If you can't find the language you're looking for, contact our language consultants today on 75724333 or IBLSPROG@IBLSPROG.DK
The most popular languages:
English, Danish, German, Spanish, Swedish, Norwegian, French, Italian, Russian, Chinese, Japanese.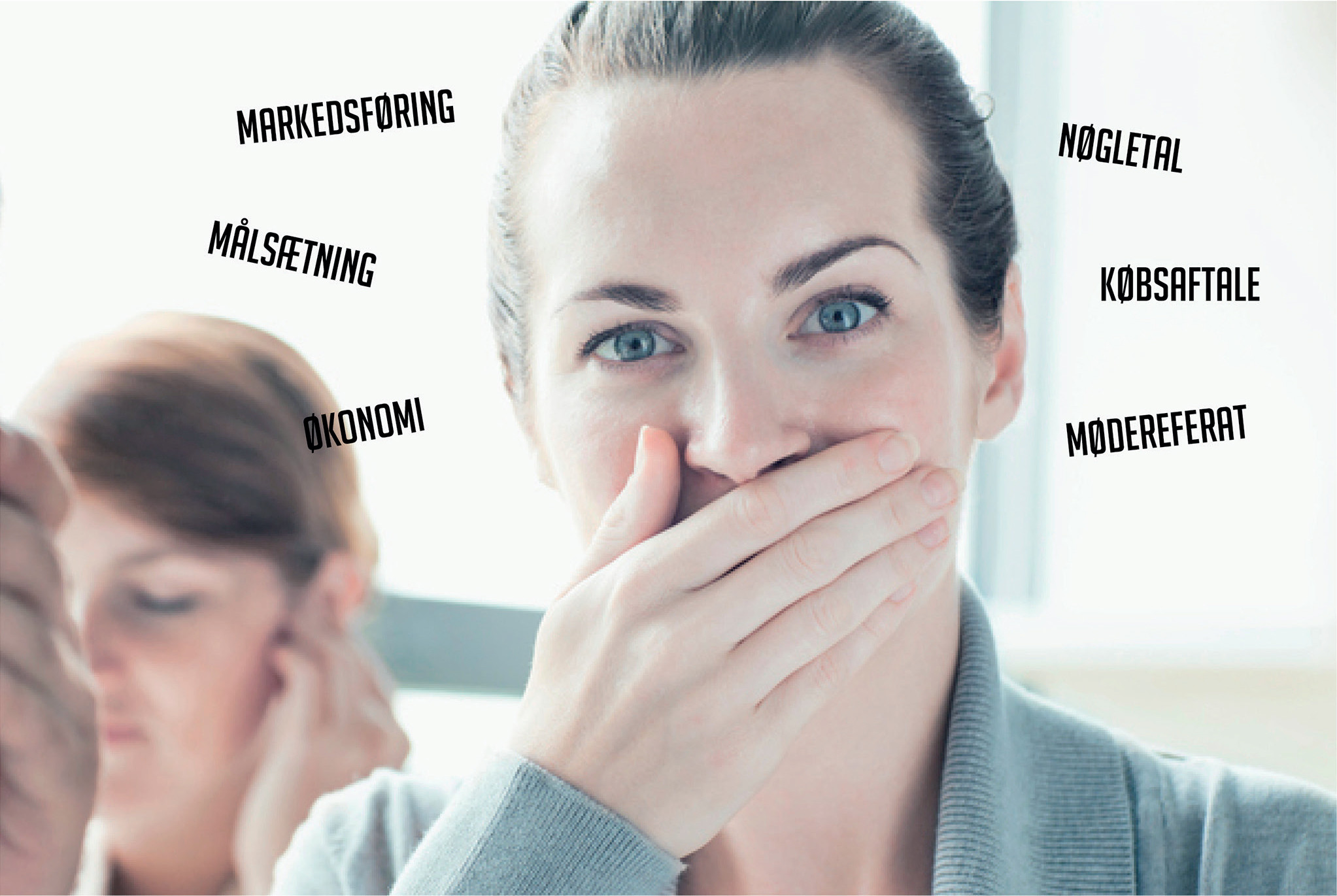 AFRAID TO SPEAK
DANISH?
FOR ADULT IMMIGRANTS WHO NEED LINGUISTIC CONFIDENCE AND SECURITY.