WHAT THE STUDENTS SAY
I am very glad that you became my teacher. I still find Japanese difficult, but it's a little easier now. I've learned a lot and it's always been fun. I am happy to have been able to talk to so many Japanese speaking people. You are very creative. I loved telling stories, even if they were a little strange. I'm a little sad that I have finished my classes now, but I don't have the time now. You have been a good teacher, so I hope we can meet one day. Maybe in Japan. Thank you! Freya

Kudos to Mette for her commitment and ability to develop me. I am very satisfied with my schooling with you.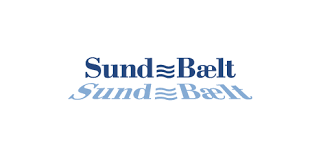 Really good that the course was so targeted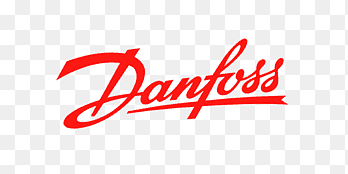 It has been a pleasure to work with the instructor - I have learned a lot
Exceptionally skilled and pleasant teacher. In addition to the purely linguistic content, he was also extremely knowledgeable in history/politics.
Thanks to Vibeke, super skilled and patient teacher.
Really useful and developing with 2 hours of training and conversation. Really something that has given me confidence in terms of having conversations in German.

I am very satisfied and have benefited greatly from the course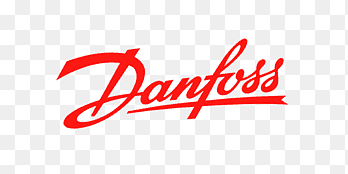 The course has exceeded my expectations and I have been very happy with the teaching. Kazuko is a good teacher, and I got a lot out of the lessons
Good course - conducted in a relaxed but professional manner.
After 60 intensive one-on-one lessons in Spanish, I feel significantly better prepared to venture into the Spanish market.
IBL is highly recommended. I was saved at the finish line when I was posted to our German branch. It was a targeted course, and their flexibility was top notch. My teacher knew exactly what was needed so that I can now behave securely at my job and with my German colleagues.

Special course in extended business English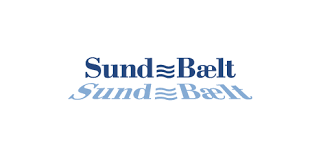 I have improved a lot and can now understand and advise the Swedes in Swedish on the phone.
WHAT CUSTOMERS SAY

Good language skills are a must for our employees, and we prioritize working in a targeted manner to ensure this. It is primarily English and German, but also to a large extent Danish lessons for our foreign employees. Since 2018, we have used IBL Sprogservice for language teaching at MHI Vestas. There is great flexibility both with IBL Sprogservice as a collaboration partner, but also in the way the teaching is organized individually and based on the employee's needs. Since April 2020, we have been forced to switch to online teaching. Here, IBL has been incredibly ready for change, and ready to maintain the same good quality in teaching. We are experiencing an ever-increasing need and interest in language courses. We feel very secure that IBL Sprogservice is up to the task.

I contacted IBL Sprogservice as I had a concrete need to update my oral and written English. From the start I was very positively and professionally assisted, as IBL does not just offer standard courses, but focuses on finding just the teacher and the level of teaching that suited me and my needs. It was also extremely easy to get started with the teaching - A telephone conversation / interview about needs, and then a price offer afterwards. And then you start. The teaching itself is completely flexible based on when I have time in my calendar, and then I had an English teacher, Mr. John Noel, to whom I would like to give my highest and best recommendation. He is unique in his way of teaching; he created a very secure and professional and educational course.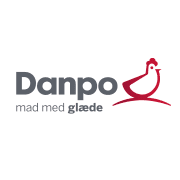 IBL, with their high professionalism and professional approach, helped to equip our employees in the best possible way for the linguistic challenges they might face. With a focus on the individual, IBL makes sure to tailor courses that are adapted to our wishes and needs. IBL takes responsibility for the task and manages the process from registration to follow-up. In this way, we as a company use as little time and resources as possible, and we confidently entrust the task to a business partner who we know will deliver the goods.

We are very happy to use IBL Language Service. We often need fast and flexible solutions, and we always get fantastic service from IBL. The teachers are extremely competent, and effective help is always close at hand.

Lidl Denmark is part of a large international organization that today covers 32 countries. We have a dynamic network and collaboration across countries, and thus we experience a great need for foreign languages other than English. In this connection, IBL Sprogservice is a skilled partner, and has a very flexible and accommodating service. The language teachers are skilled and committed and very different, which means that together we always find a good solution to the various needs. IBL also offers qualified language teaching at several locations around Denmark and can meet our employees locally where they work.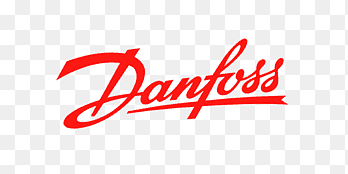 In collaboration with IBL Sprogservice, we at Danfoss A/S have offered several courses in Finnish culture, both in English and in Danish. The demand for courses has been so great that the teams have been full in a very short time. The course participants have been happy with the cultural insight that the trainer Päivi provided. I can certainly recommend these courses to other companies with contacts in Finland.
A SELECTION OF OUR REFERENCES