YOUR GOALS ARE OUR GOALS
Taking a Danish course with us should be both fun and educational, and we are highly motivated to give you a good and educational experience. When you choose to take an online Danish course with us, your goals become our goals.
We help you all the way by preparing you to use the language in practice. It is important for us to provide good professional input so that we meet our students' expectations of us and ultimately of themselves. This is true both in contexts where language skills need to be improved or learned from scratch.
We organise our teaching according to the levels of the European Framework of Reference for Languages. This means that we work from seven levels; beginner, A1, A2 – B1, B2 – C1, C2.
AN INVESTMENT THAT IS NEVER LOST
Professional language training can prove beneficial in many situations.
Even if you already have a good command of the Danish language, it can still be useful to brush up on it so that you can communicate correctly both orally and in writing. This can be particularly beneficial in work-related contexts, as being able to communicate professionally in Danish can create greater trust and credibility between parties.
If you are a non-native Danish speaker living in Denmark, it makes sense to invest in a Danish language course. This will be of great benefit to you in the long run, because as soon as you get the Danish language under your skin, it will automatically become easier for you to get around in Danish society.
DANISH LESSONS ONLINE IN GROUPS OR ONE-TO-ONE
In addition to tailoring the course to your needs and level, we are also flexible in terms of the format of the course.
We offer both online Danish courses in small groups and one-to-one tuition. One-to-one teaching is the most rewarding form, as the teacher can have full focus on the individual student.
For example, if there are several of you in a company or just a group who want to receive Danish language training together, online group training is an obvious option. However, to get the most out of the course, we recommend a maximum of four students per course.
DANISH LANGUAGE COURSE WITH A STRONG FOCUS ON HIGH QUALITY, INDIVIDUAL LEARNING AND PROFESSIONAL BENEFIT
When you choose to take part in online Danish lessons, you will gain a much broader understanding of the Danish language, which will be a great help to you in everyday life. This can be useful in everyday situations, for example when you are shopping, socialising or in other situations where you are confronted with the Danish language.
At IBL Sprogservice you can take a Danish course online, which does not require you to physically show up, but still gives you great professional benefits.
This gives you a flexible framework, so that the teaching is put together on your terms. Do you have any specific areas you want to improve? You decide what to emphasise in your lessons.
We also have the opportunity to incorporate subject materials and industry-specific language into your learning, so you can become proficient in exactly the areas you want.
In this way, the classes can be a step towards fulfilling relevant language competences on your CV, or support your personal interest in improving your Danish language skills.
LET'S HAVE A NO OBLIGATION CONVERSATION BEFORE YOU SIGN UP
Are you unsure whether you should take an online Danish language course?
Before you decide, you can book us for a no-obligation meeting with a trainer to discuss the course.
This will give you an insight into what an online course entails and allow us to assess your level so we can tailor a unique course for you.
CONTACT US TODAY AND LEARN MORE ABOUT ONLINE DANISH LESSONS
At IBL Sprogservice, we work daily to improve the language challenges faced by companies in the country. We work very seriously and professionally to make learning easier for our students. We offer the most effective teaching methods, whether you are a private or corporate client, whether you choose one-to-one teaching or group teaching.
Contact our language consultants about an online Danish course today on tel. 75724333or info@iblsprog.dk and find out how we can help you get to grips with the Danish challenges.
We answer all inquiries within max. 12 hours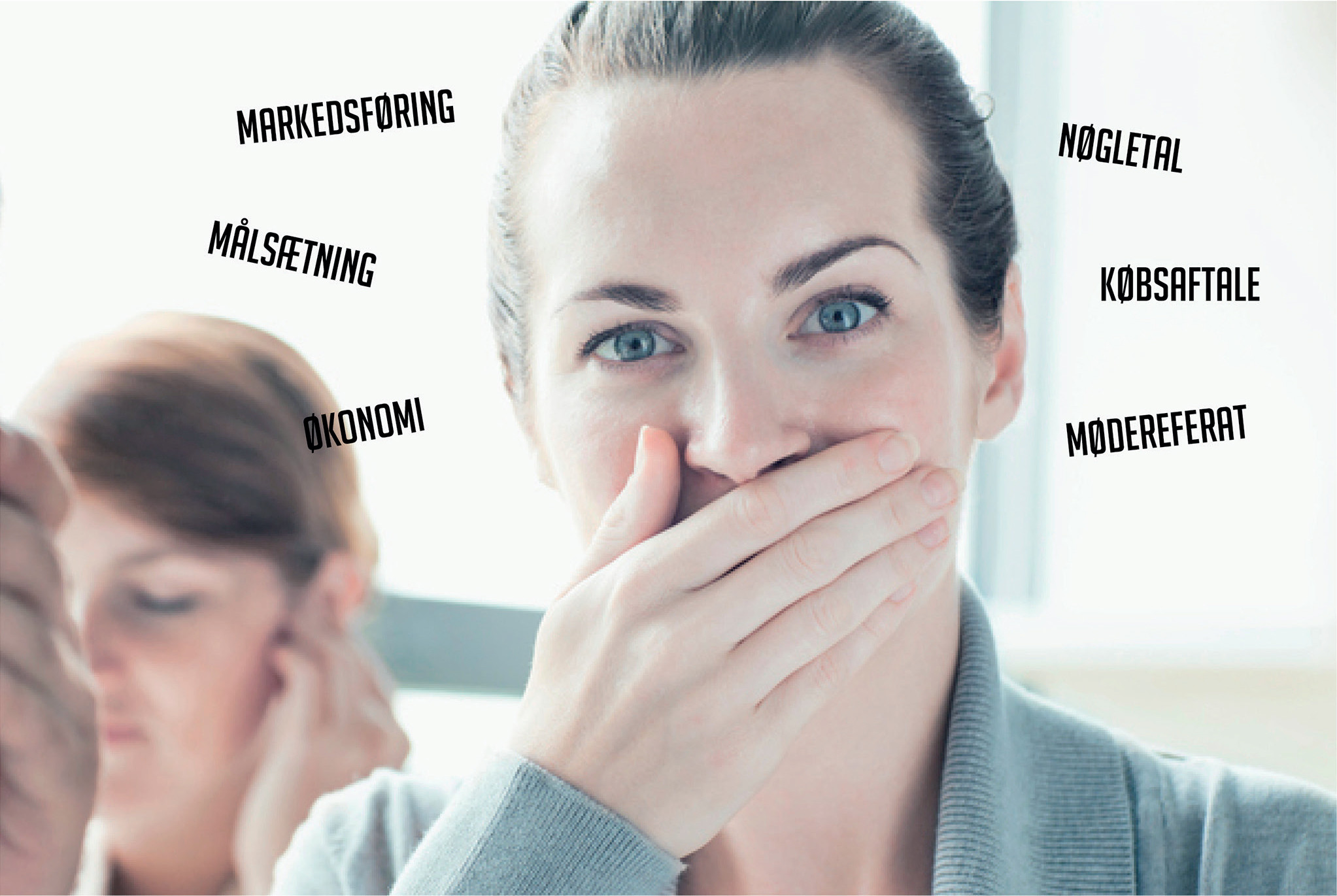 AFRAID TO SPEAK DANISH?
FOR ADULT IMMIGRANTS WHO NEED LINGUISTIC CONFIDENCE AND SECURITY.