one-to-one teaching
With IBL Sprogservice, you ensure that ONLY YOUR objective and YOUR focus is paramount. This means that we tailor the course based on an individual conversation with the teacher. After the interview, a proposed curriculum will be drawn up, in which you have a say on TIME & PLACE. You can change times, change places, all because the course is for YOU.
You avoid embarrassing situations where you find it hard to get over the edge because you might think: What do the others on the team think of me? Am I worse than the others? Etc.
One-to-one tuition is the most effective form of language teaching, which can move you purposefully and quickly towards your goal.
group teaching
Group lessons are the other option we offer. We recommend that there is max. 6 participants per team, as we have 30 years of experience that everyone gets equal benefit and no one is overlooked. The "speaking time" has to be divided by the number of participants, so 6 participants is the maximum. our recommendation.
The time and place of the lessons will be determined, as group lessons have to take into account the other participants. Teaching can of course be moved if the majority of the group "votes in favour".
The advantages of group teaching are that you are challenged in a different way, as you always know that there are other participants who can listen in. This can often lead to a desire to improve on your fellow students, this little competitive gene that is in all of us can make teaching more effective.
In addition, there is sparring with fellow course participants, group tasks, role plays, work-related situations, etc.
TIME AND PLACE - UP TO YOU
You decide where and when to have lessons. And to make the teaching as topical and relevant as possible, students often bring their own material from the company. This helps to ensure that the language used in teaching is subject- and sector-oriented. The teaching itself can take place in our premises in Vejle, Odense and Copenhagen. In addition, we also offer training on-site, or privately, if it fits better into your daily schedule.
We have trainers geographically located all over the country, so we can always secure a trainer in your local area.
WHO ARE WE, GET TO KNOW US
IBL Sprogservice has 30 years of experience in the industry and has served more than 30,000 Danish and foreign students with their language needs since its inception.
From the private individual with a holiday home in Spain and no knowledge of the language, to the foreign CEO who has become fluent in Danish in record time.
IBL has over 40 freelance trainers and translators on payroll every month, as well as a database of over 200 freelance trainers & translators, so no matter where in the country there is a need, we have a qualified trainer nearby.
Our trainers show great satisfaction in being part of IBL Language Service, which is also shown by the fact that several of our trainers have been affiliated since IBL first saw the light of day.
Today, IBL Sprogservice has fixed framework agreements with several of the country's largest companies.
We offer teaching in all languages and at all levels. We employ a large number of competent freelance instructors, all of whom have teaching experience as well as a professional and practical knowledge of the business world. Many of our instructors are native speakers who teach in their own language. In addition, they are all handpicked based on flexibility and empathy. In this way, they are able to quickly acquire knowledge in different professional and sectoral areas. Thus, the teaching is individually adapted to each course.
CONTACT US TODAY AND GET YOUR LANGUAGE RIGHT
At IBL Sprogservice, we work daily to improve the language challenges faced by companies throughout the country. We work very seriously and professionally to make learning easier for our students. We offer the most effective teaching methods, whether you are a private or corporate client, whether you choose one-to-one teaching or group teaching.
Contact our language consultants today on tel. 7572 4333 or info@iblsprog.dk and find out how we can help you get to grips with the Danish challenges.
We answer all inquiries within max. 12 hours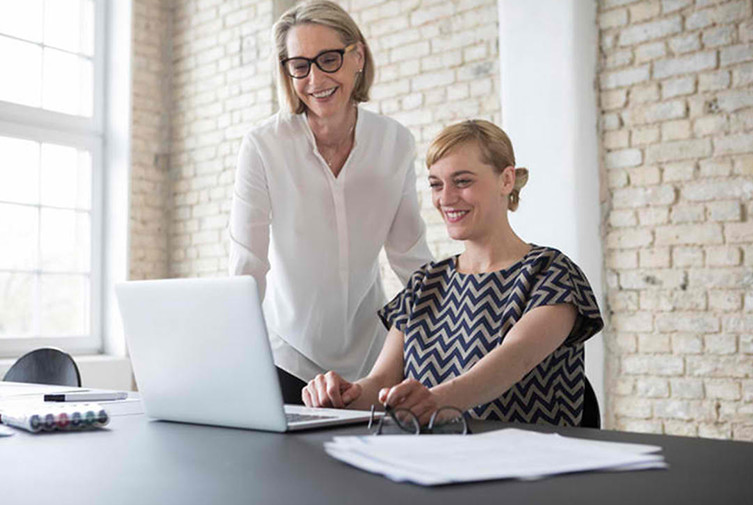 GOOD COMMUNICATION STARTS WITH UNDERSTANDING
AND UNDERSTANDING IS OUR SPECIALITY
WE TARGET AND ADAPT THE COURSE TO YOUR LEVEL AND NEEDS.
BRUSH-UP OR CURIOUS ABOUT LEARNING A WHOLE NEW LANGUAGE?