QUALITY AND FLEXIBILITY
Is at the forefront with individually tailored course content, whether oral or written.
We are a 100% dedicated training company, we have taught more than 30.000 students and their
good recommendations speak for themselves.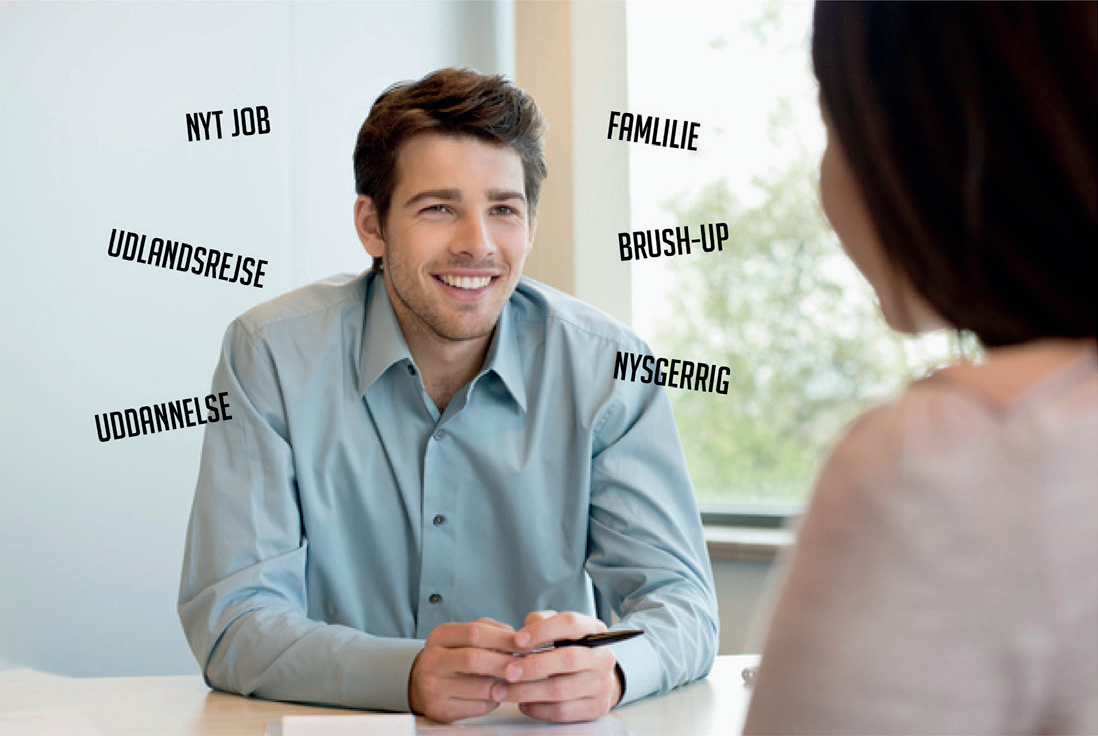 DO YOU SPEAK
ENGLISH?
WE TARGET AND ADAPT THE COURSE TO YOUR LEVEL AND NEEDS. BRUSH-UP OR CURIOUS ABOUT LEARNING A WHOLE NEW LANGUAGE?