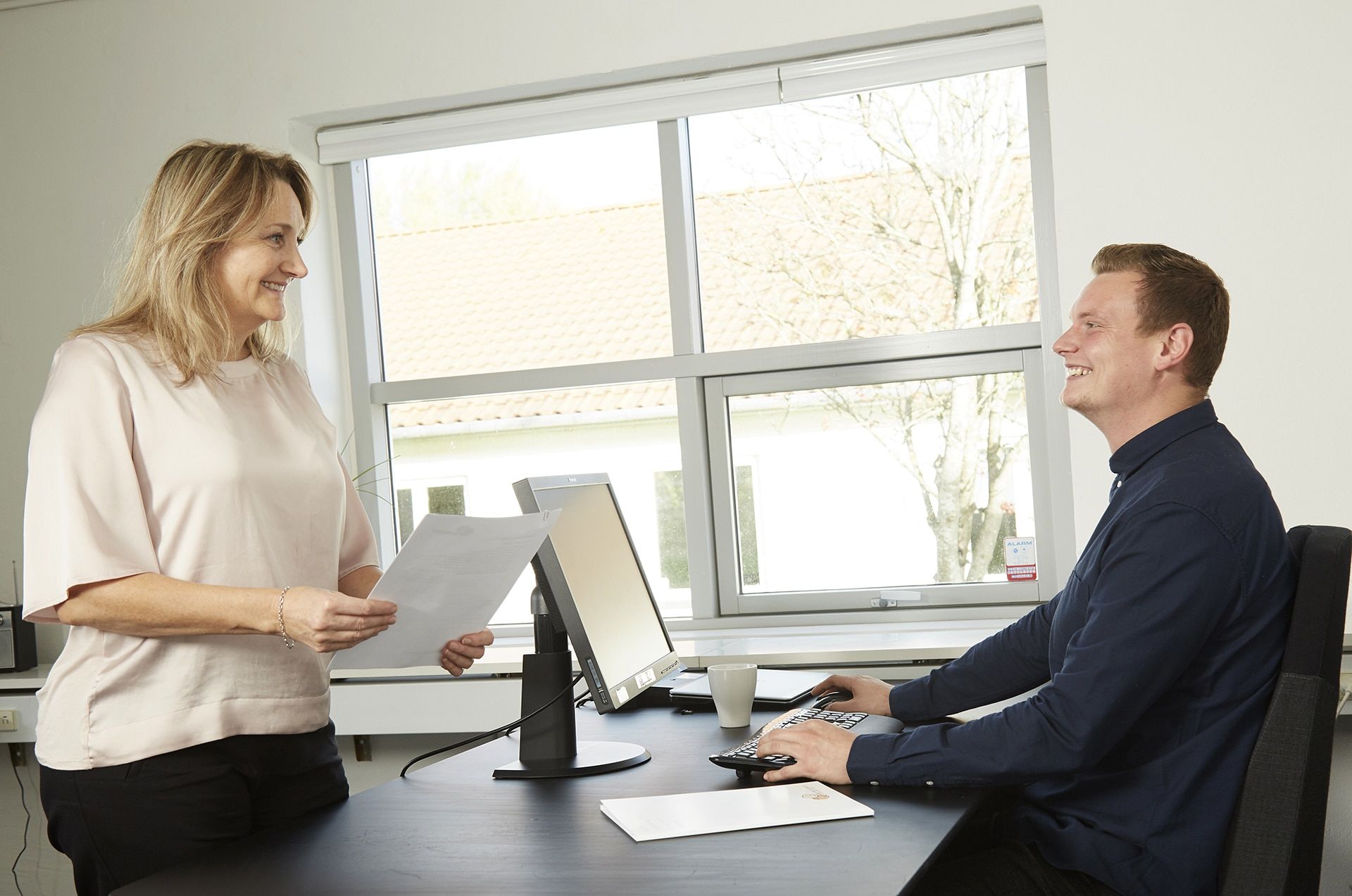 WHO WE ARE, GET TO KNOW US, & A BIT ABOUT WHAT WE CAN DO
IBL Sprogservice has 30 years of experience in the industry and has served more than 30,000 Danish and foreign students with their language needs since its inception.
From the private individual with a holiday home in Spain and no knowledge of the language, to the foreign CEO who has become fluent in Danish in record time. Read more here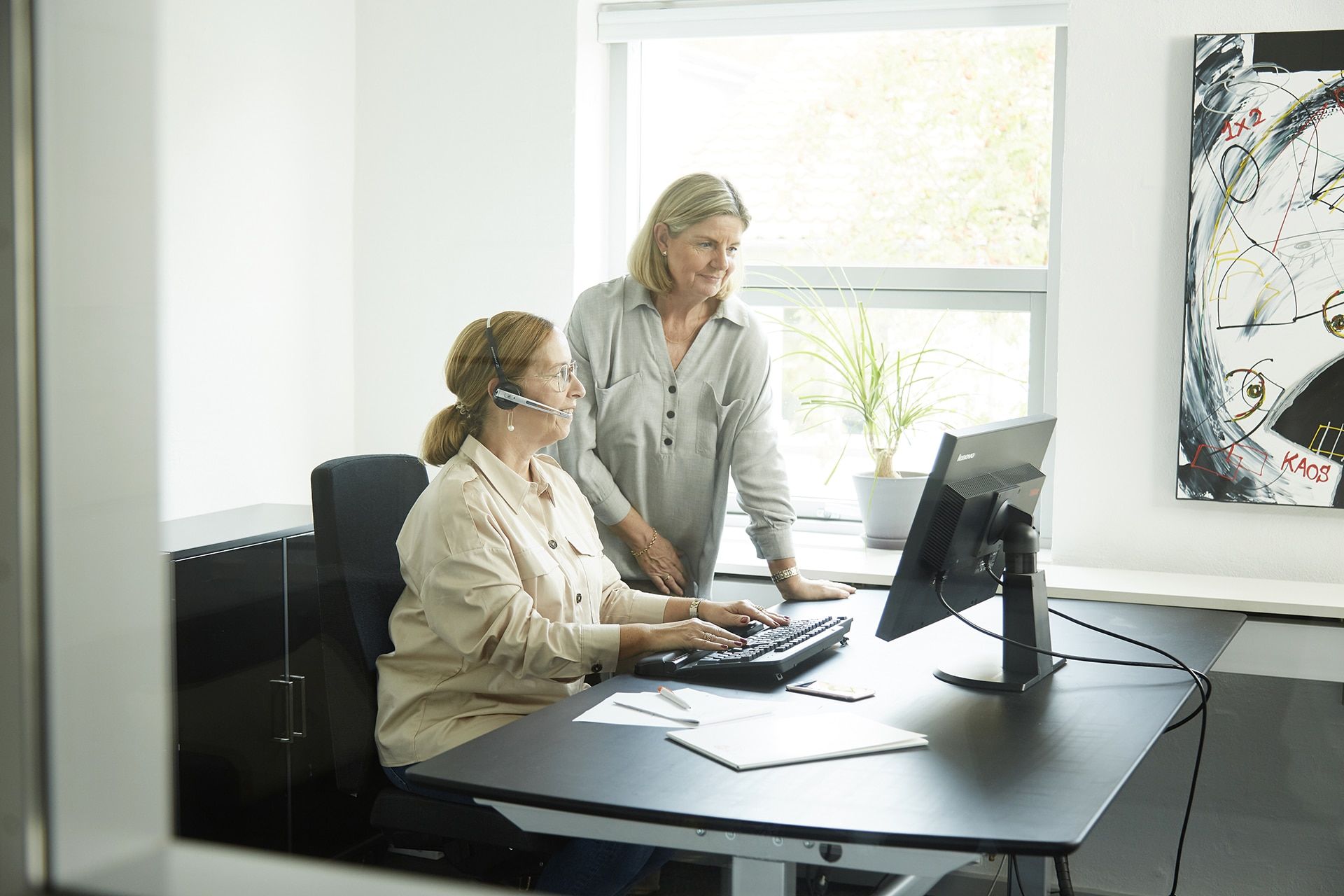 FAQ
What does it cost?
We offer individually designed courses, so the price will vary according to your needs.
When can I get started?
We can start up just a few days apart, typically from day to day.
Where does it take place?
IBL Sprogservice has offices in Vejle, Odense and Copenhagen. In addition, we offer training in companies across the country.
We also offer all our courses as online courses.
How long is a lesson?
At IBL Sprogservice we teach in full hours of 60 minutes
What is your cancellation policy?
You are free to cancel or reschedule your lessons, but you must do so by 2pm the week before, otherwise lessons will be lost.
Can I learn it?
We teach at all language levels and organise our teaching accordingly. Everyone can participate.
What about material?
We do not work with standard materials, but develop the material according to the student's wishes and needs.
THE BEST TRAINERS IN THE BUSINESS
At IBL Sprogservice, we always recommend that you have a start-up meeting with one of our teachers before starting the course. In this way, we ensure that the course is tailored to the individual student in terms of course content, teaching time and location. All our trainers have teaching and professional experience with expertise in their respective fields.
Before we start a course, we also ensure with the start-up meeting that there is good chemistry between the teacher and the student, which is a prerequisite for a good result.
In the case of team teaching with several participants in the same team, it is important for optimal results that all participants start at roughly the same language level. We ensure this by screening all students.
We work with CEFR – Common European Framework of Reference for Languages
It was developed by the Council of Europe and is now widely used to describe foreign language learning throughout the world.
It is divided into 6 levels, A1, A2 – B1, B2 – C1, C2,
Contact us today and get your language under control
At IBL Sprogservice, we work daily to improve the language challenges faced by companies throughout the country. We work very seriously and professionally to make learning easier for our students. We offer the most effective teaching methods, whether you are a private or corporate client, whether you choose one-to-one teaching or group teaching.
Contact our language consultants today on 7572 4333 or iblsprog@iblsprog.dk to find out how we can help you overcome your language challenges.
We answer all inquiries within max. 24 hours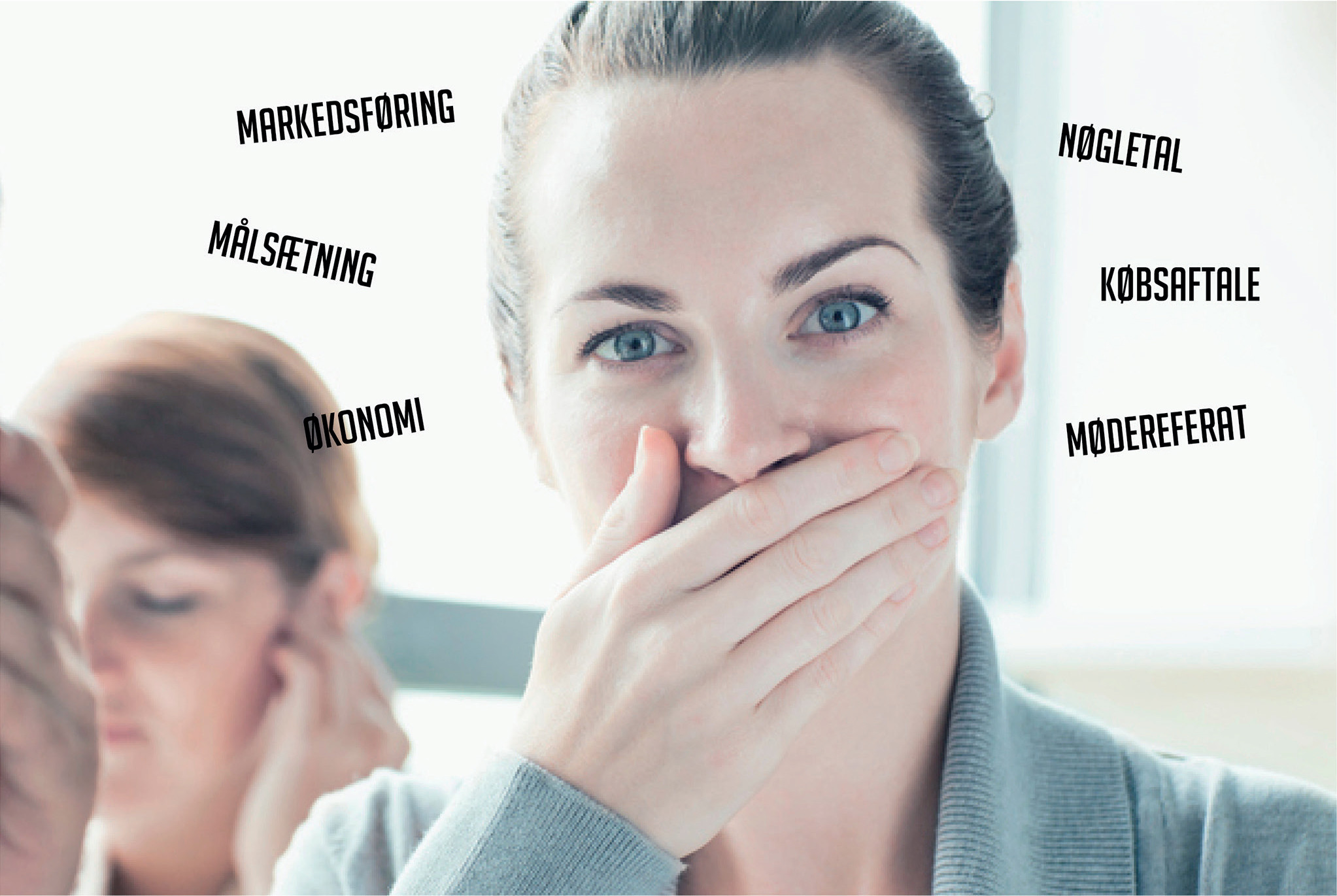 AFRAID TO SPEAK DANISH?
FOR ADULT IMMIGRANTS WHO NEED LINGUISTIC CONFIDENCE AND SECURITY.