LEARN TO MASTER YOUR FAVOURITE LANGUAGE AT IBL LANGUAGE SERVICE
We have great respect for each student's level, whether you are starting from scratch or an advanced level. We always do our best to organise the lessons so that you are in the best position to master the language you have chosen.
At IBL Sprogservice, we are flexible both in terms of the course and the format itself.
We tailor each language course based on your current skills, so we use the right building blocks from your language foundation. That way, you can also become skilled in exactly the areas you want.
For example, do you need to know very specific terminology in the given language? Or do you want to acquire a broad vocabulary so that you are well equipped when you travel in the country?
Whatever you ask for, we'll tailor the course to suit your needs and wishes. In this way, we guarantee that you will receive the best possible help to master the language both orally and in writing.
We work with seven levels based on the European Framework of Reference for Learning; Beginner, A1, A2 – B1, B2 – C1, C2.
LANGUAGE TEACHING ALONE OR IN GROUPS
At IBL Sprogservice we offer both one-to-one courses and small group classes.
One-to-one tuition is the most effective and flexible way to learn, as it can be tailored to your exact needs and requirements. You decide when the lessons take place, and the teacher can follow your learning closely and adapt the course as you go.
Conversely, online group classes are an obvious option if you are several people who want to learn the same language. For example, it can be an obvious form of training for companies where several employees need to master a language at the same time.
In group classes, we recommend a maximum of four students to get the most out of the teaching. This allows the teacher to focus more on the individual student, and also provides better conditions for students to contribute during the course.
LET'S HAVE A CHAT OVER A CUP OF COFFEE
Not sure whether to sign up for an online language course? It can be a difficult decision to make off the cuff.
That's why we offer a Free Trial, which is a no-obligation conversation with one of our trainers. It gives you an insight into how a course works and you have the opportunity to ask questions directly to your potential future teacher.
At the same time, we can get an overview of your current language skills so we can tailor a unique course for you.
At IBL Sprogservice, we provide fun, inspiring and educational language courses that give you the best linguistic tools to become proficient in the given language. We focus on the use of the language in practice, so the lessons are a springboard to becoming confident in the language.
CONTACT US TODAY TO LEARN MORE ABOUT ONLINE TRAINING
At IBL Sprogservice, we work daily to improve the language challenges faced by companies throughout the country. We work very seriously and professionally to make learning easier for our students.
We offer the most effective online learning methods, whether you are a private or corporate client.
Contact our language consultants today on 7572 4333 or INFO@IBLSPRG.DK to find out how we can help you overcome your language challenges.
We respond to all enquiries within MAX 12 hours.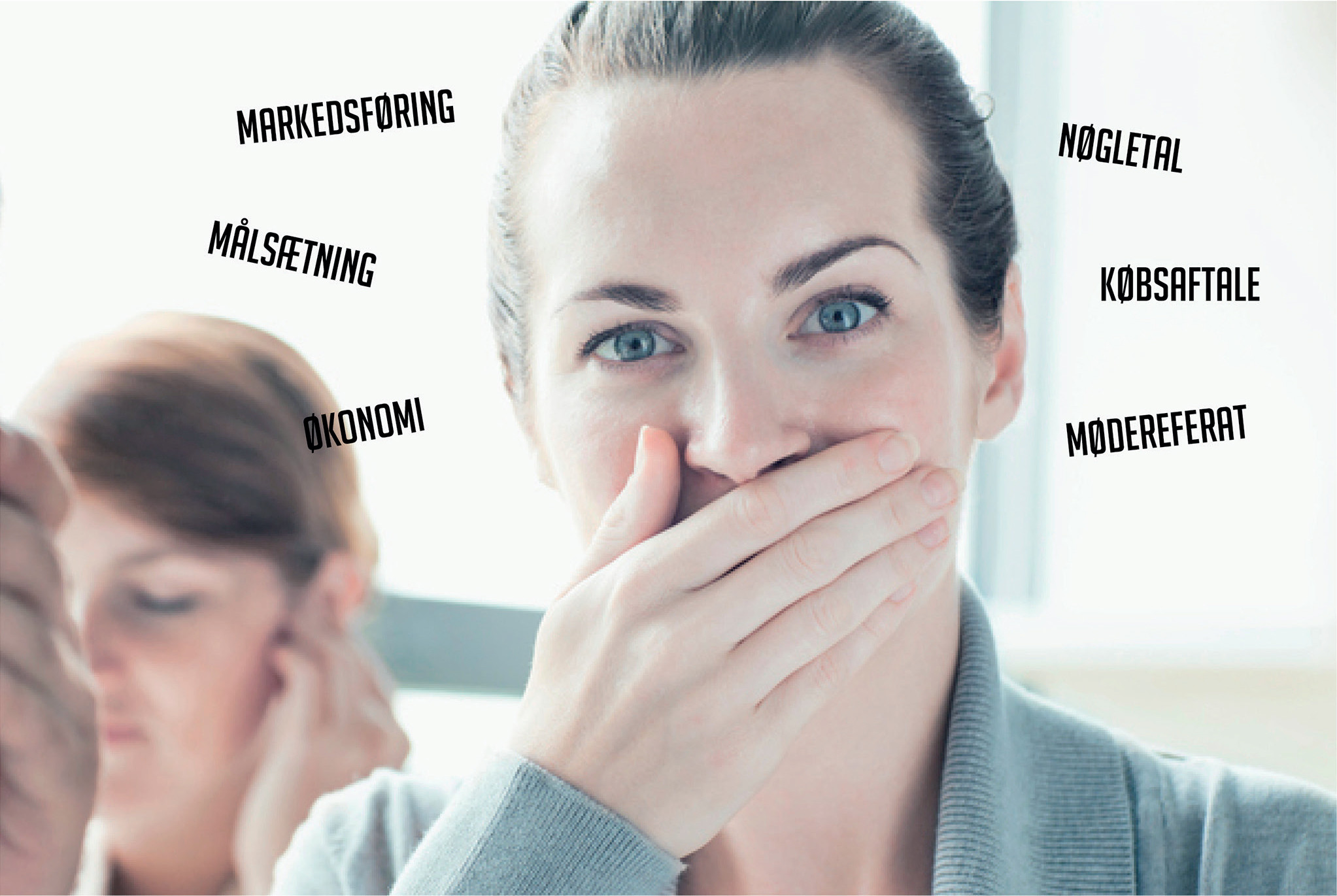 EXPERIENCE IN TEACHING ALL LANGUAGES
WE TARGET AND ADAPT THE ONLINE COURSE TO YOUR LEVEL AND NEEDS.
BRUSH-UP OR CURIOUS ABOUT LEARNING A WHOLE NEW LANGUAGE?