WHY CHOOSE DANISH LESSONS?
For foreigners living or working in Denmark, one of the biggest challenges can be the Danish language. Our Danish lessons are always planned according to your language level, in conjunction with YOUR objectives and your wishes for the lessons. Flexible lesson times are offered to ensure it fits into your schedule and everyday life.
We offer help with the citizenship test and the Danish 1-2-3 test. In addition, we tailor Danish language training to foreign business people who need to be able to communicate in Danish, both orally and in writing. We teach at all levels and in all sectors and have the best and most competent trainers throughout the country.
IBL Sprogservice currently has a
pass rate of 100%
(after completion of preparation course)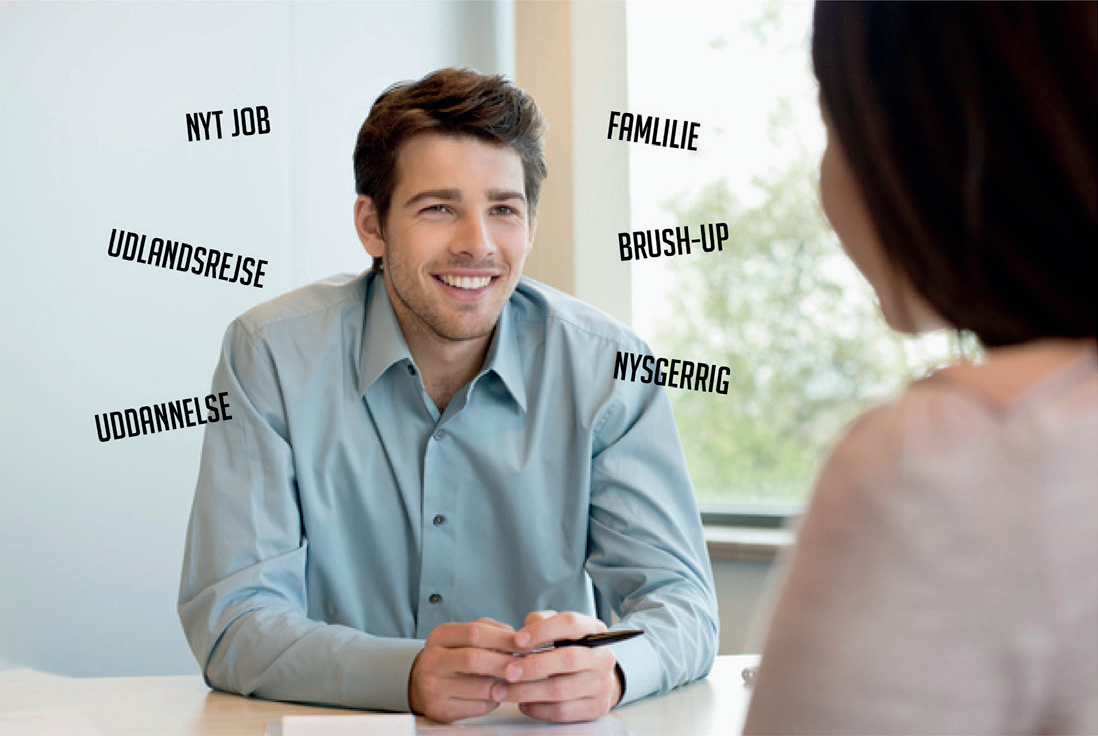 AFRAID TO SPEAK
DANISH?
WE TARGET AND ADAPT THE COURSE TO YOUR LEVEL AND NEEDS. BRUSH-UP OR CURIOUS ABOUT LEARNING A WHOLE NEW LANGUAGE?