Why is pronunciation training important?
The Danish pronunciation is known to be one of the most difficult to master and understand. Many newcomers find that pronunciation is the biggest problem when it comes to learning Danish.
In traditional Danish language courses, time is needed for all parts of language learning, including grammar, sentence construction, conversation exercises, etc. Therefore, there is ultimately little time for pure pronunciation training. Difficulty with Danish pronunciation is much more of a hindrance than incorrect Danish grammar. If you frequently find that others cannot understand what you are saying, you may become so unsure of your own Danish pronunciation that you are afraid to express yourself in Danish.
In Danish pronunciation training, we break down the barriers and ensure that you can pronounce Danish words with confidence.
Learn Danish pronunciation: target group
Our pronunciation training course is for you who want to improve your Danish pronunciation and ensure that you are understood when you speak Danish – both in private and professionally.
It may be that a clearer and more perfect Danish pronunciation can help to create authority and credibility with your employees. Or perhaps improved pronunciation can help you be better understood by colleagues or business partners. You may also want to be able to engage effortlessly in social contexts in English, among friends and family. A course in Danish pronunciation can help you with all this.
We focus on the most common challenges, but always work from your current language level to ensure you get the most out of the course.
The course is suitable for all language levels.
Purpose of the course
To strengthen the participant's oral Danish through speech training and expansion of active vocabulary
To give the participant confidence and security in the language with a focus on pronunciation training
To significantly improve the student's pronunciation
Course content
Danish is spoken on the course and work is done to improve the student's pronunciation. We work with the language melody, rhythm and stress. With focus on special sounds that can cause problems.
The course takes place as a one-to-one training either at your workplace, at one of our locations or online via Microsoft Teams.
Course length
The course is tailor-made and individually adapted to each person in terms of. wants and needs. The course lasts between 10 – 60 hours (each 60 minutes) depending on the starting point. Before the course starts, we therefore offer a start-up meeting with a trainer for an assessment of the starting level and course length.
The courses are held at IBL Sprogservice, at your workplace throughout Denmark or online if it suits you better.
VEJLE Skomagervej 3B – 7100 Vejle
KØBENHAVN Raffinaderivej 8, Building B, 1st floor, 2300 Copenhagen S
ODENSE Kochsgade 31D, 5000 Odense
Price
Contact us for a tailor-made course and a no-obligation start-up meeting.
Get better at Danish pronunciation: contact us to learn more
At IBL language service we offer language training in ALL languages, below is a list of the most popular languages we teach.
If you can't find the language you're looking for, contact our language consultants today on 75724333 or INFO@IBLSPROG.DK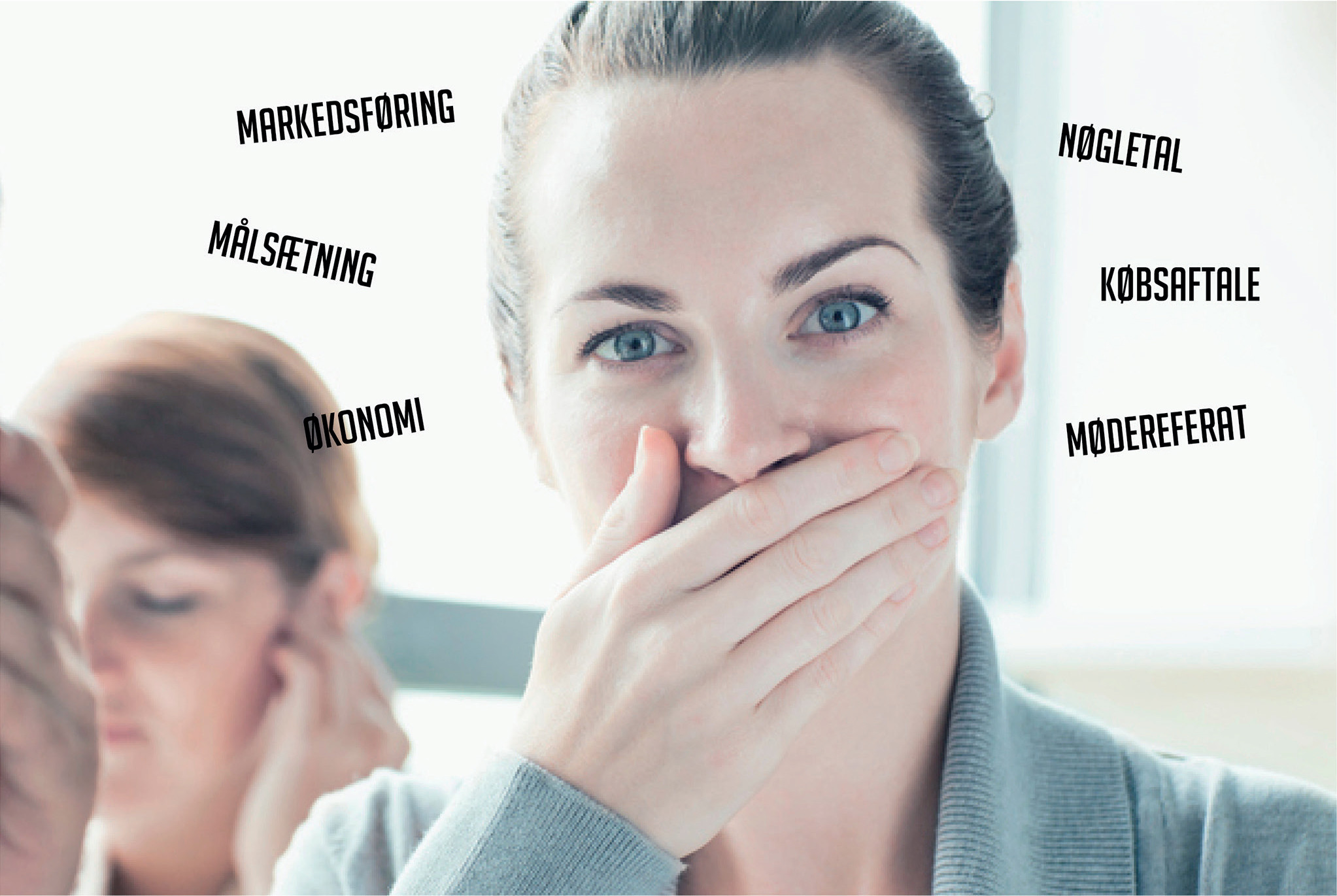 IS PRONUNCIATION A BARRIER TO SPEAKING DANISH?
COME TO THE FOREFRONT OF THE DANISH SOUNDS
SO YOU UNDERSTAND.. AND BE UNDERSTOOD BY THE DANES