The aim of our Danish courses
The goal of our Danish courses is that all participants finish a course with greater confidence when it comes to using Danish in their everyday lives. It is essential for us that you achieve a measurable result, whether you are learning Danish from scratch or need to brush up on your language skills.
With IBL Sprogservice at your side, we make sure that all the conditions are in place for you to get the most out of your Danish lessons.
A Danish language course can be beneficial for many
It is not only non-native speakers of Danish who benefit from Danish language training. In fact, it can also be beneficial for native speakers to attend a Danish course. For example, you may want to improve your oral and written skills in Danish for use in professional situations.
In addition, a Danish language course is also suitable for people who live in Denmark but have another native language. If you can read, write and understand Danish better, you will have a richer social and working life in Denmark and in Danish society in general.
Learning Danish is therefore a valuable and useful investment that many can benefit from for many years to come. Not only is it a good investment for professional purposes, it is also a precious investment for social life.
Tailored Danish language training with a focus on occupation and profession-specific language use
At IBL Sprogservice, all Danish courses are tailored exactly to your wishes. The course will be tailored and adapted to your needs. If you want a course focusing on industry and profession-specific language, this is certainly an option.
As a student, you are welcome to bring subject-specific material that we will weave into our teaching. IBL Sprogservice has many years of experience in teaching professionals in various industries. Therefore we can also help you.
Please note that we at IBL Sprogservice are bound by professional confidentiality. This means that if you submit any material, it will be treated 100% confidentially.
Get a free, no obligation preview of our Danish courses
Starting a Danish language course is a big decision. Learning a new language is not easy and it requires a lot from each individual. Furthermore, you have to make a choice about where you want to learn Danish. A price for a Danish course is also something you might want to know more about.
We offer you to try us out before you sign up for a Danish course. You can book a free, no-obligation online consultation with a trainer to get a sneak preview of how our courses work. In addition, we can get a sense of where you are linguistically and what you are thinking.
Learn Danish with one-to-one or group lessons
IBL Sprogservice has already taught Danish to over 30,000 students. We work with the levels of the "European Framework of Reference for Language Learning". The reference framework is divided into 6 (7) levels. These levels are: (beginner), A1, A2 – B1, B2 – C1 and C2.
You can choose whether you want one-to-one or group lessons. There are advantages and disadvantages to both types. We recommend that you familiarise yourself with the two different forms of teaching before making a choice.
Contact us today to learn more about our Danish courses
Whether you are a private or business customer, we work hard to improve your Danish language skills.
If you would like to know more about our Danish language courses or how we can help you learn the language, please contact our language consultants. You can contact us by phone 75 72 43 33 or email info@iblsprog.dk
Why go to Danish lessons?
Maybe you should move to Denmark? Are you about to start a new education or a job and need to improve your Danish?
Should I choose group or indidual lessons?
If you want the most effective teaching, you should choose one-to-one lessons. Group lessons is particulary suitable for companies with several employees who are going on a Danish course.
How much does lessons i Danish cost?
We offer that you can try us out before you sign up for a Danish course. You can book a non-binding and free online conversation with a teacher.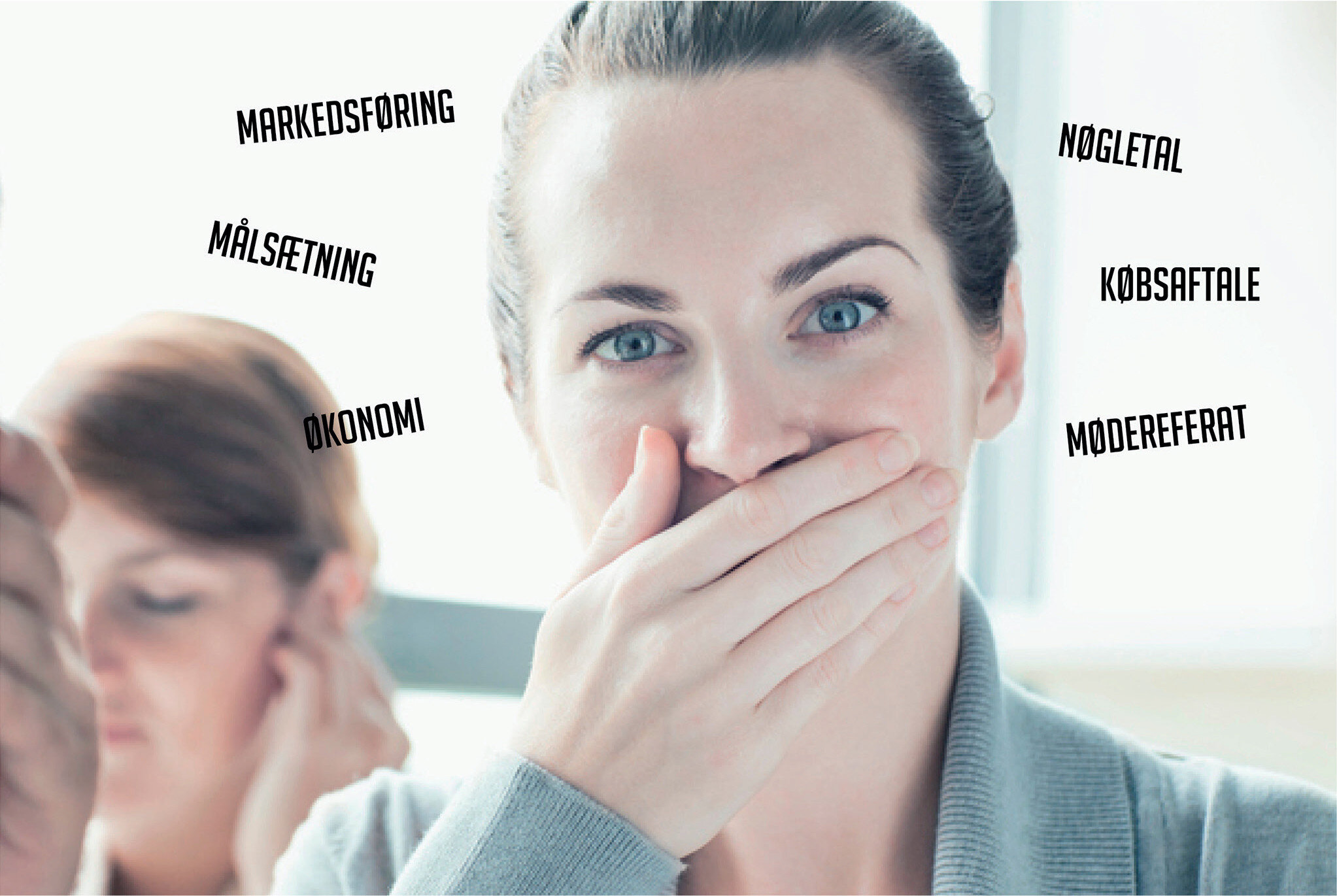 AFRAID TO SPEAK DANISH?
FOR ADULT IMMIGRANTS WHO NEED LINGUISTIC CONFIDENCE AND SAFETY.