QUALITY ASSURANCE
To ensure that the quality of our language courses is always top-notch, we focus on evaluation. We send evaluations twice during a course, these can be completed anonymously. In this way, we continuously ensure that the students are satisfied and that their expectations of the course are met. We can thus both react and optimise, should adjustments be needed.
In addition, we have a dedicated language consultant who you can contact at any time. Our constant focus on quality assurance and effective language courses has made us the preferred language training partner for many Danish companies for many years.
PRELIMINARY INTERVIEW
The IBL Language Service offers all prospective students a free, no-obligation language interview. The conversation forms the basis of the course itself, ensuring that the relevant areas and levels are taught. Course materials can be designed with a focus on written or oral instruction, IBL online instruction or face-to-face instruction. The methods used will be agreed at this meeting.
The conversation can take place face-to-face, online, or by phone with the trainer.
CEF SCALES (COMMON EUROPEAN FRAMEWORK)
We work with CEFR – the Common European Framework of Reference for Languages. It was developed by the Council of Europe and is now widely used to describe foreign language learning throughout the world.
It is divided into 6 levels, A1, A2 – B1, B2 – C1, C2
COURSE CERTIFICATE
At the end of each course, IBL Sprogservice provides our clients with a signed course certificate indicating the current language level according to the CEF.
The course certificate includes:
Language – level – course period.
To obtain a course certificate, you must have attended at least 80% of the course.
CAMBRIDGE TEST
If you're not sure about your current level of English and you're not sure if language learning is for you, take the Cambridge test!
The Cambridge test is designed by the Cambridge Institute and gives a good insight into the current language level and where any pitfalls are.
Take the free test here and see how we can tailor a programme for you.
Contact us today and find out how we can help you/your business.
Our language consultants are available on 75724333, or IBLSPROG@IBLSPROG.DK.
CHOOSE BETWEEN GROUP AND INDIVIDUAL LESSONS
One-to-one teaching is the most effective and flexible teaching
we offer. The teaching is based on your current level and is tailored in relation to the course content, which you help to determine. YOU decide the time and place – when it suits your calendar, at your place of business or at our premises?
For optimal results, it is important to use the language actively. With one-to-one tuition, there is no need to consider others or share "speaking time" – here the focus is 100% on your wishes and needs.
To make sure we meet your expectations for the course, we start by meeting you online with one of our trainers. Here we assess your prior knowledge and wishes for the course, so that we can adapt and tailor the course to YOU.
GROUP TEACHING at IBL is teaching in small groups of 2-6 participants. This is very popular and effective, especially in larger companies with many employees. By limiting the number of participants to max. (six participants) With 6 people in the group, there is still room for everyone to be heard and have their "say". However, it is to be expected that a few more hours will be needed, precisely because the "speaking time" is shared.
We ensure that all participants in the group are at approximately the same language level when the course starts. In addition, we also recommend that expectations are aligned in the group in relation to course content, to ensure that everyone achieves the goal.
Class times and locations will often be fixed, as group classes have to take into account the other participants and several calendars have to be coordinated. The teaching can of course always be changed if this is desired by the whole group.
The advantages of group teaching are that you have the opportunity for dialogue and sparring with the other participants. Another bonus is that the course fee for group tuition can be shared, making the cost per participant cheaper.
CONTACT US TODAY AND GET TO GRIPS WITH YOUR FOREIGN LANGUAGE
At IBL Sprogservice, we work daily to improve the language challenges faced by companies throughout the country. We work very seriously and professionally to make learning easier for our students.
We offer the most effective teaching methods, whether you are a private or corporate client.
Contact our language consultants today on 7572 4333 or INFO@IBLSPRG.DK to find out how we can help you overcome your language challenges.
We respond to all enquiries within MAX 12 hours.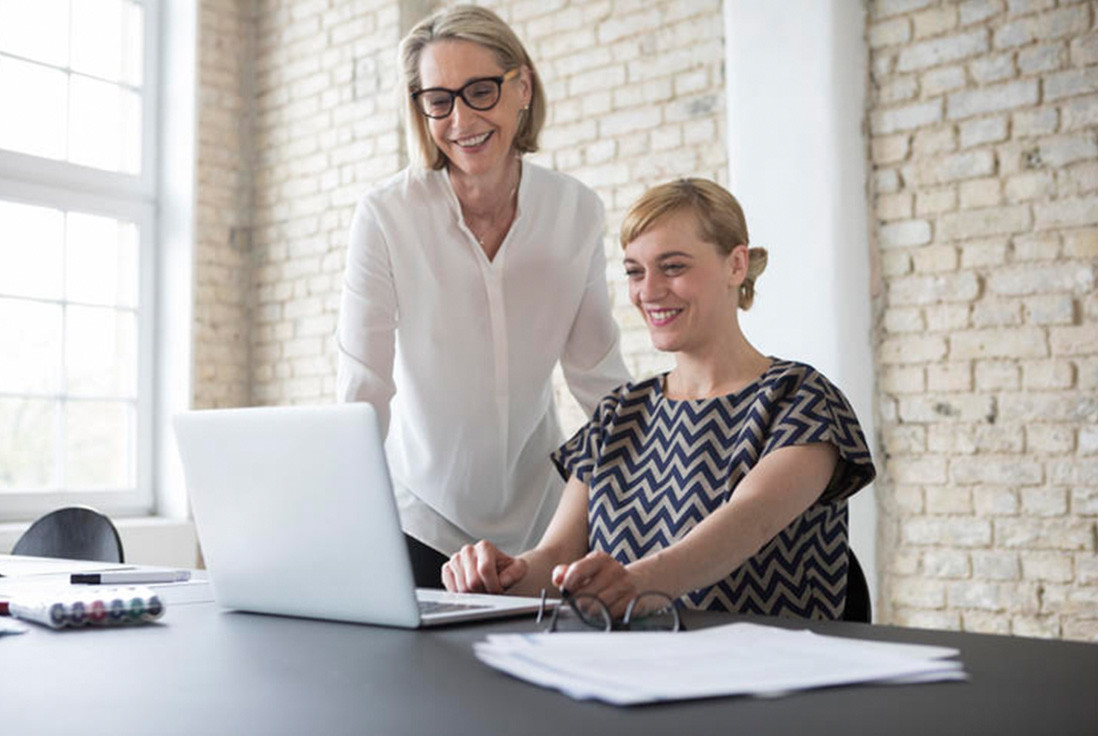 WHERE AND WHEN?
-YOU DECIDE
REGARDLESS OF TIME AND PLACE, IBL LANGUAGE SERVICE WILL CONTINUOUSLY MONITOR YOUR COURSE AND DEVELOP YOUR LANGUAGE SKILLS TO NEW LEVELS